Choose your next educational journey
Level up with step-by-step + beginner-friendly resources exclusively for designers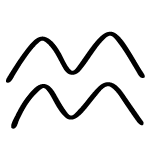 I want to learn WordPress!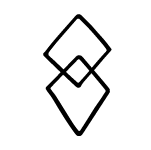 Help me streamline my web design biz
I'm keen to upgrade my web skills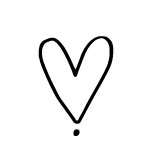 I just want a bite-sized mini course
👋 Psst – I'm beginner-friendly!
Build beautiful & brilliant WordPress websites all by yourself with my proven 9-step website-building process. Step-by-step videos, checklists, templates + 6-months of Divi for free!
Perfect for graduates of Be The Boss
The business blueprint for turning your WordPress skills into a successful business that pays for your bills, vacays & dream life. Think: pricing, contracts, hosting, migrations, etc.
THE CONSISTENT CLIENTS FORMULA
Go from desperate to in-demand designer
The prodigal lovechild of Anna Dower & Emma Kate, this course unlocks the EXACT pathway for getting you more clients, cash and consistency in your design biz.
I've been made especially for web design bosses!
The step-by-step designer-friendly roadmap & support system for navigating SEO to get more eager eyeballs on your genius website(s).
5x videos, templates, cheat sheets & checklists
Create your drool-worthy value-packed website packages priced to earn you some pretty pennies. What to include, how to price them and what to say to make 'em irresistible… it's all in this bite-sized mini course!
Yum! I'm a bite-sized mini course
Your helpful educational explainer for setting up your beautiful web design on solid software foundations (with nada tech nonsense). Domains, hosting, emails, WordPress — it's all covered in this easy-peasy little course.