The
Daring Designers'

Go-to Destination for Mastering the Wonderful World of Web

Get started right now with this
Grow and go from a bored, broke and stuck graphic designer
to a successful, profitable and ass-kickin' WordPress genius
So you can stop stress-nom'ing those potato chips (as tasty as they are; Boulder Canyon lover over here) and start learning, earning and enjoying your profitable web dev biz.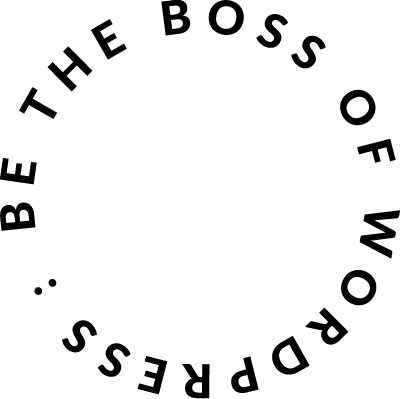 I'm Emma, the go-to WordPress educator and geeky girl next door for designers ready to evolve into successful web developers.
I'm here to help you unwrap the mysteries, methods and magic of web design so you can build beautiful (and truly brilliant) WordPress websites.
… Y'know, in language you can actually understand, without worrying about coding, web dev jargon, mansplaining and overwhelm!
'Cause building WordPress websites needn't be crazily complicated (or make you seamlessly string together impressively intricate chains of cuss words).
Together, let's save you from the stress, drama and demands of figuring out WordPress and web dev by yourself so you can become the pro your business and clients need & love.
Choose your next educational journey
Level up with step-by-step + beginner-friendly resources exclusively for designers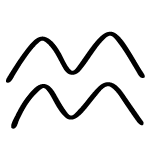 I want to learn WordPress!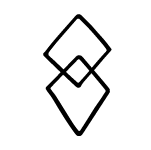 Help me streamline my web design biz
I'm keen to upgrade my web skills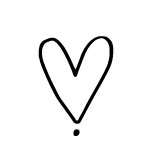 I just want a bite-sized mini course
👋 Psst – I'm beginner-friendly!
Build beautiful & brilliant WordPress websites all by yourself with my proven 9-step website-building process. Step-by-step videos, checklists, templates + 6-months of Divi for free!
Perfect for graduates of Be The Boss
The business blueprint for turning your WordPress skills into a successful business that pays for your bills, vacays & dream life. Think: pricing, contracts, hosting, migrations, etc.
Yawn-proof resources for creative designers
Get comfy, 'cause I've got the educational – and fun AF – goods.
Listen, learn, LOL and level up with the ultimate success guide for web & graphic designers.
Free resources for curious designers ready to upskill and become clever website developers.
Free website checklists, worksheets + more — to help you upskill & master the wonderful world of web